As a Machine Tool Systems Integrator with over 30 years of experience, MasterControls is able to quickly assess your machine tool and develop a comprehensive turn-key solution that will leave you with little to do when it comes to retrofitting your machine.
Turn-key Retrofit Solutions Include: Design, Project Management, Electrical Schematic Development, Bill of Materials, Source Code Development, Packaging, Configuration/Setup, Power-up Check, Commissioning/Integration, Qualification, and Final Documentation.
MasterControls offers retrofit solutions on 4 different control platforms including: Fanuc, Siemens, NUM, and Power Automation. Beckhoff PLCs are also used for applications that don't require the full capability of a CNC System, but can still benefit from a Relay to PLC conversion.
For More Information Please Visit MasterControls.net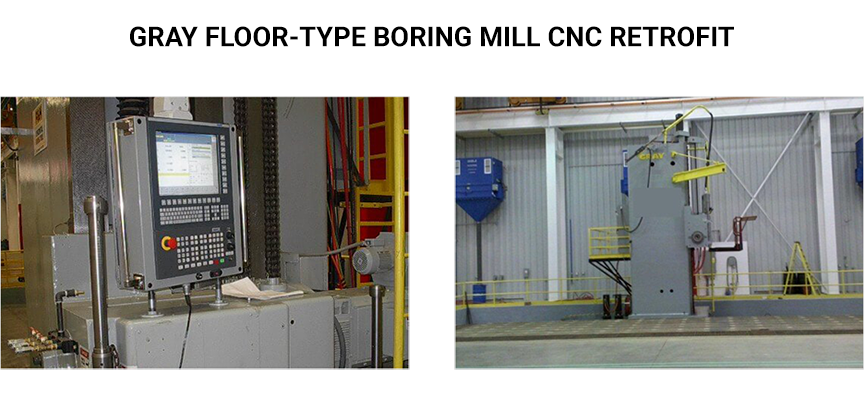 View More CNC Retrofit Projects by MasterControls